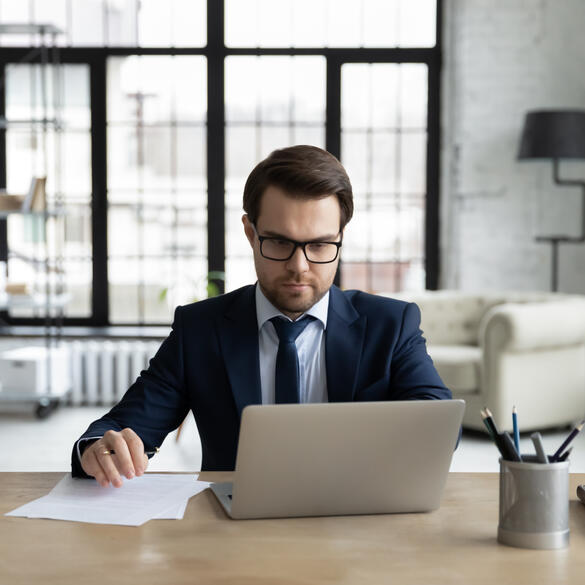 we help you plan for what life brings
Careful Planner Insurance Agency
We help you with Medicare, ACA Health Plans, Group Health, and Life Insurance.We have tools to help you enroll effortlessly or Contact Us and let us help you. We will answer any questions, and walk you through the process.Our consultation services are no cost to you, and our job is to provide you with enough information to help you make the right decision for you and your family.
Medicare Plans
Medicare can be complicated to navigate, and many people are left unsure of what their benefits are or which plan is best.We help you understand pros and cons of each plan and which plan is right for you.
Health Insurance Under 65
Have you ever tried enrolling yourself, had a question, or wanted to know how much health insurance would cost for you and your family?Do you qualify for a lower rate?We are here to help.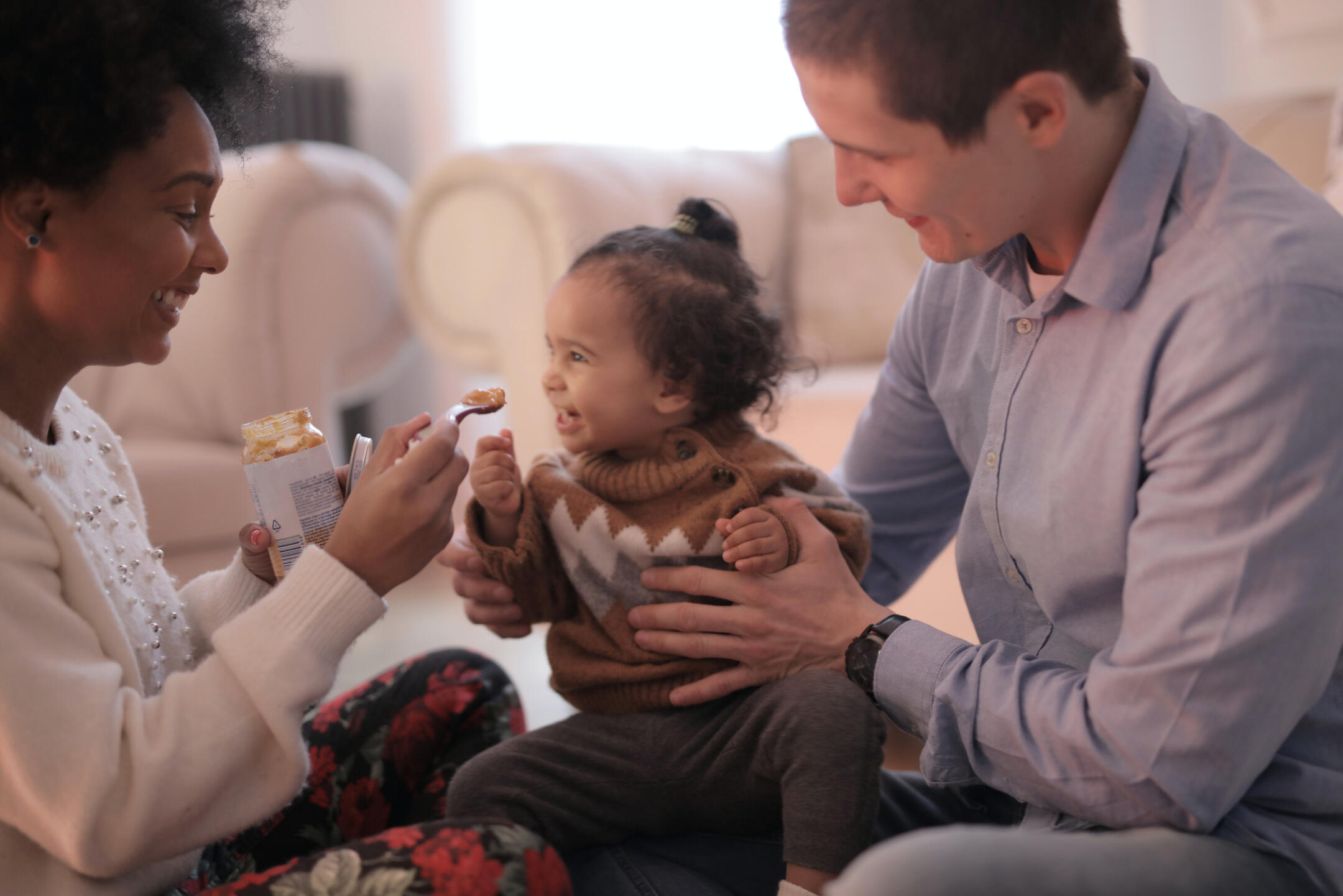 Life Insurance
Protect the ones you care about.
We work with top quality carriers and can offer the best rates. Let us help you with a free consultation to make sure your family has the right coverage when they need it most.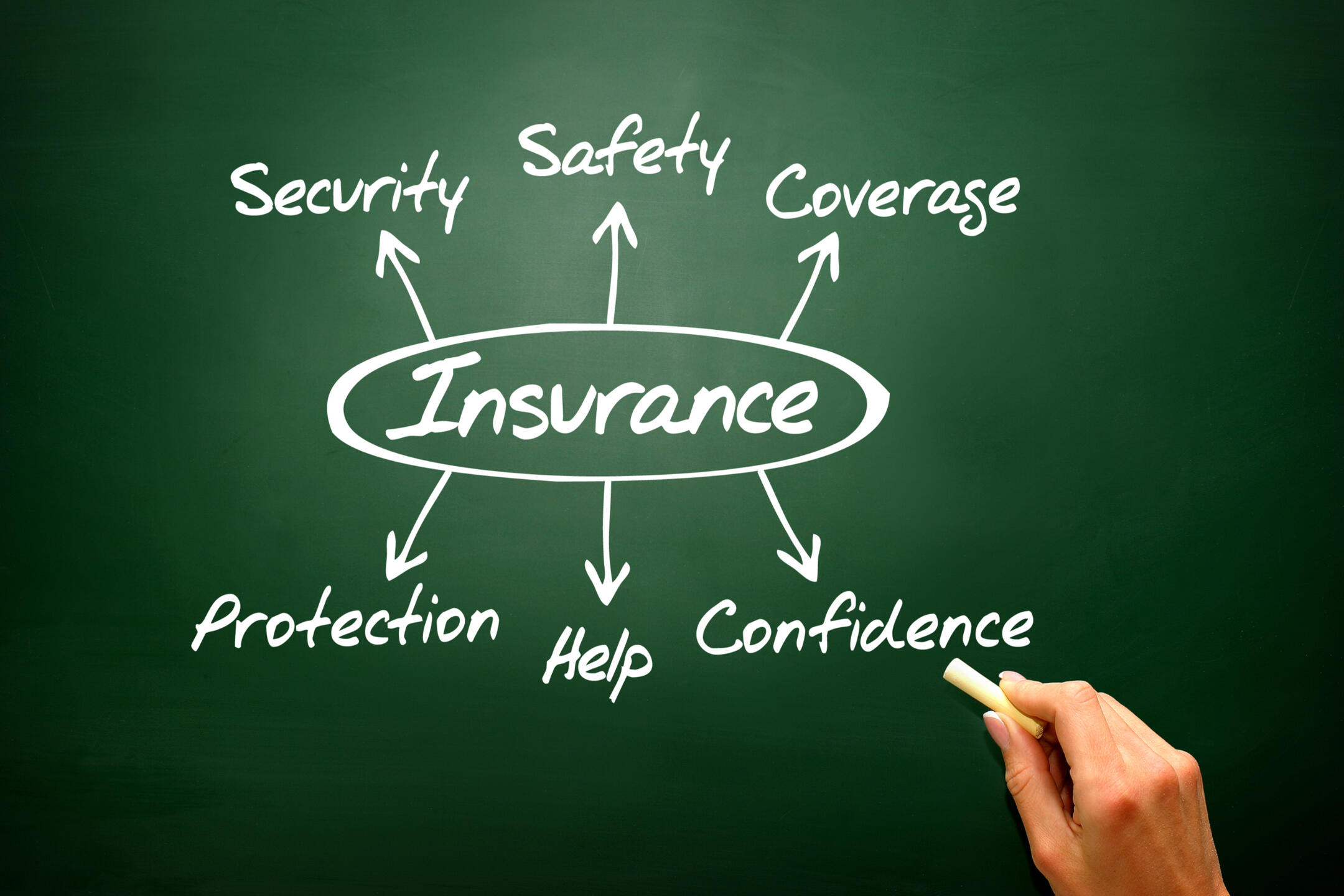 Group Health Insurance
Are you a business owner that wants to offer benefits for their employees or see what the options look like?I can work with you on a case by case basis to help tailor the right plan for your needs.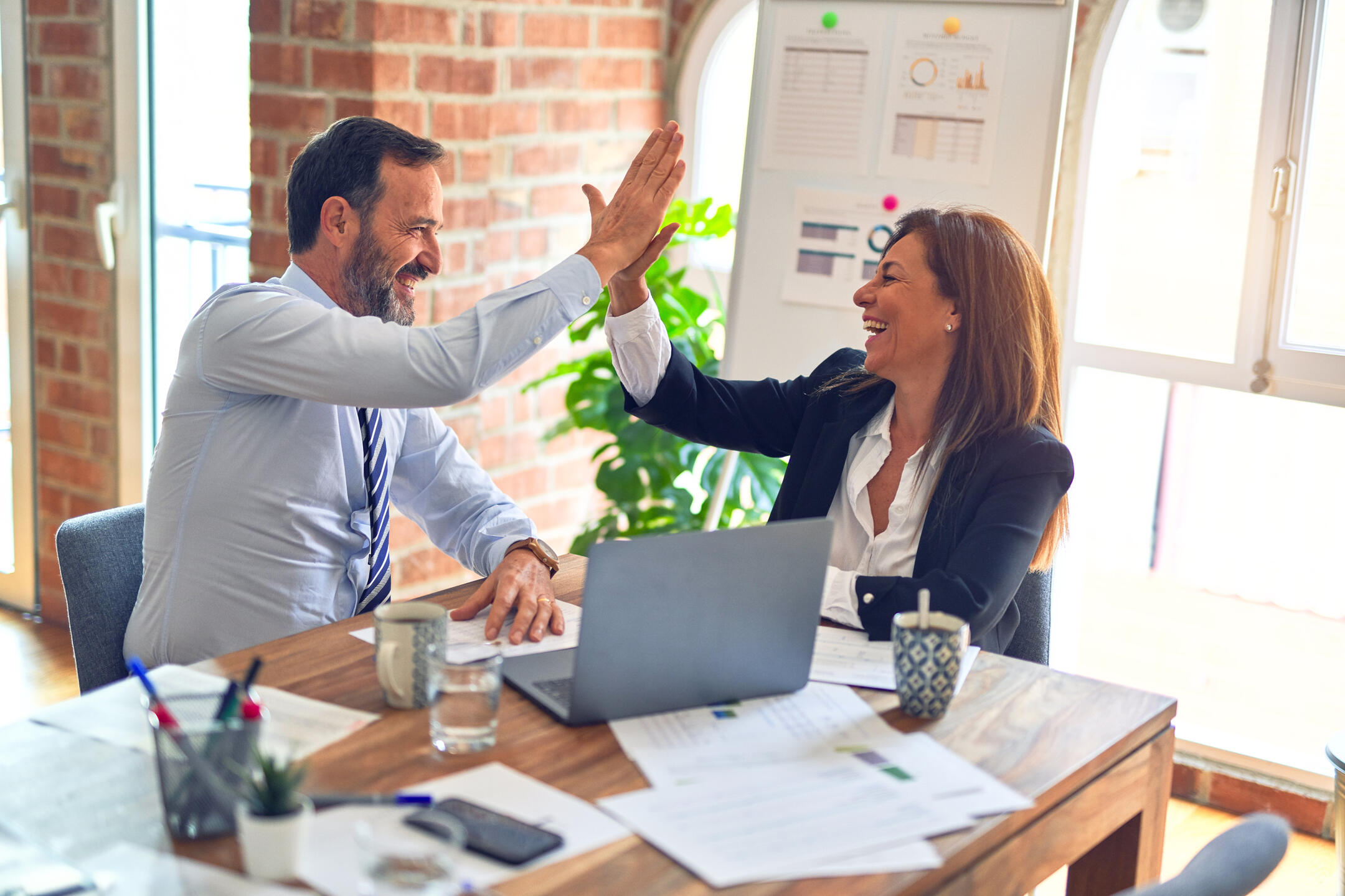 Short Term Medical Insurance
Short Term Health insurance helps provide coverage for a variety of situations up to 1 year. This coverage can act as a bridge for retirees waiting for Medicare eligibility, clients between jobs, or if you are waiting for open enrollment eligibility.Benefits include coverage for major medical events with an out-of-pocket maximum and can be tailed so that they are budget friendly. We can combine supplemental accident benefits that help cover higher deductible plans.I can work with you on a case by case basis to help tailor the right plan for your needs.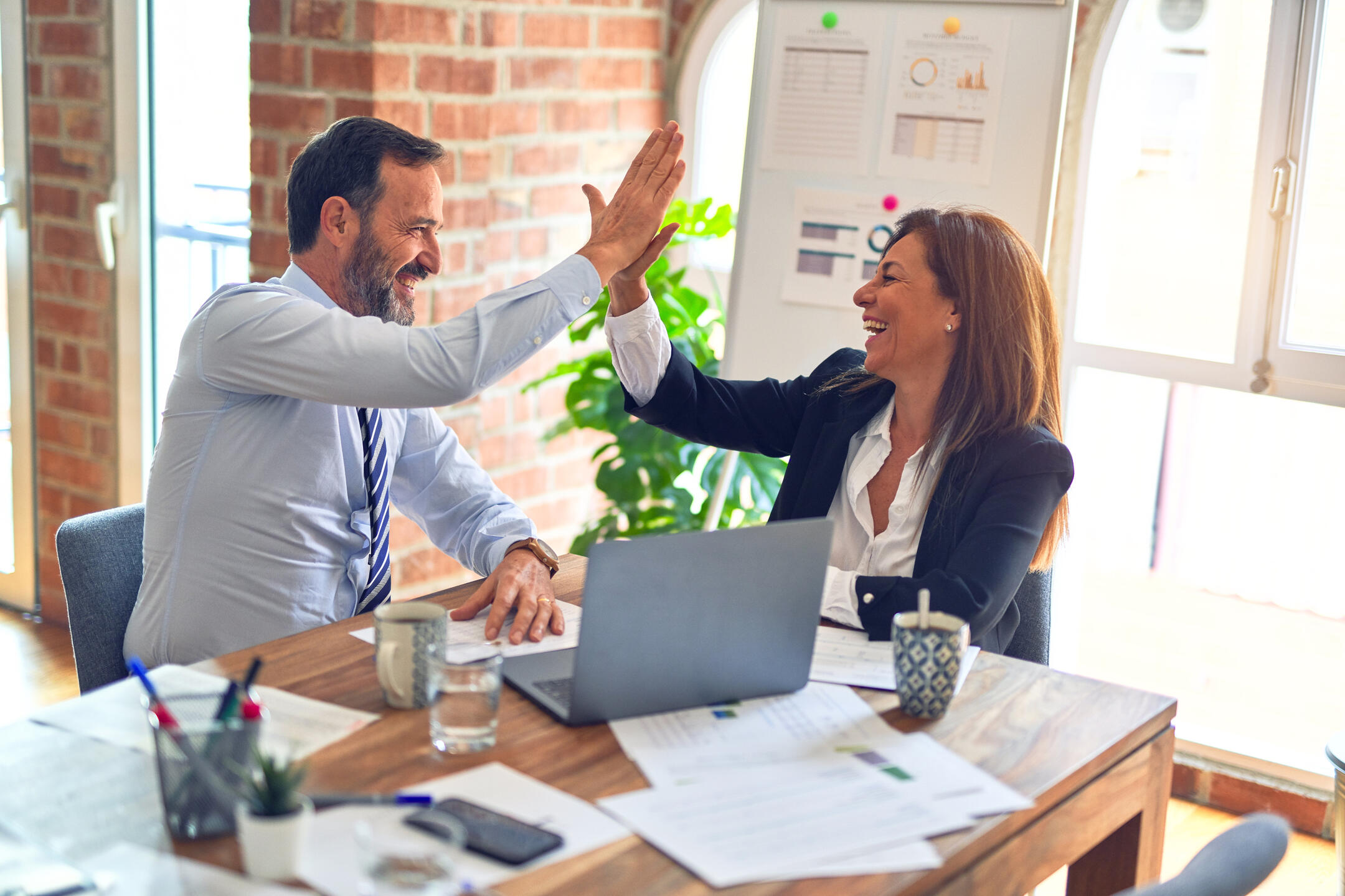 Private Health Coverage
Redirect Health offers private health coverage for individuals and businesses.There are many advantages to using them for your health coverage:-No medical underwriting
-Flat Fees depending on your needs
-$125 basic plan (No hospital Benefits)
-Negotiates your medical bills for you
-$0 copays in many instances
-Chiropractic
-Excellent for someone that doesn't qualify for subsidies
-Can apply any time of the yearI can work with you on a case by case basis to help tailor the right plan for your needs.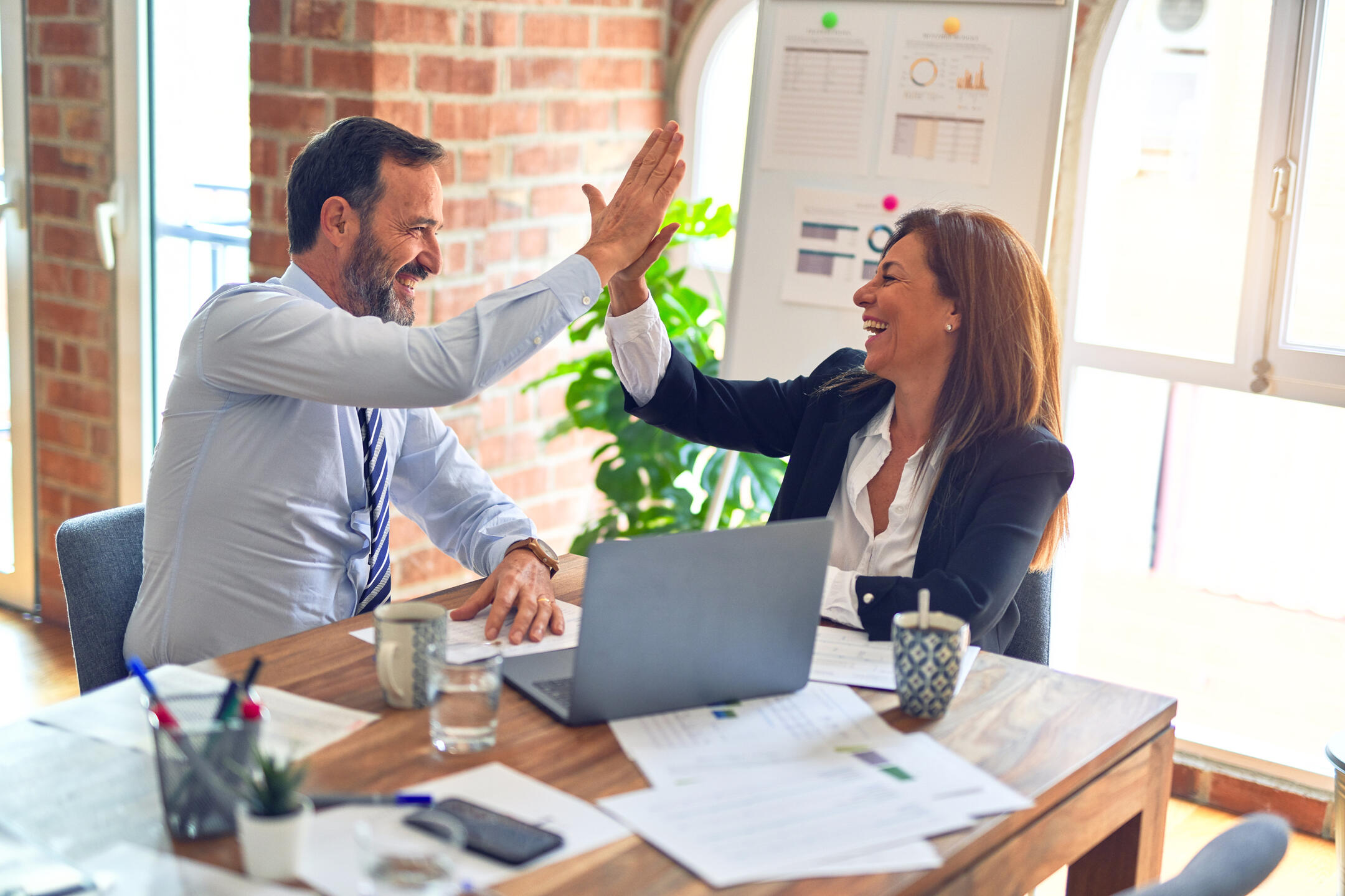 Contact Us
We're here to help, call, text or email us now.No cost consultation.517.915.8088
contact@carefulplanner.com
Email: Contact@carefulplanner.com
Medicare OptionsThere are a couple of options available for Medicare plans and there are pros and cons to both. What is right for one person may not be right for another.This brings us to, what is the difference between a Medicare Supplement and a Medicare Advantage Plan?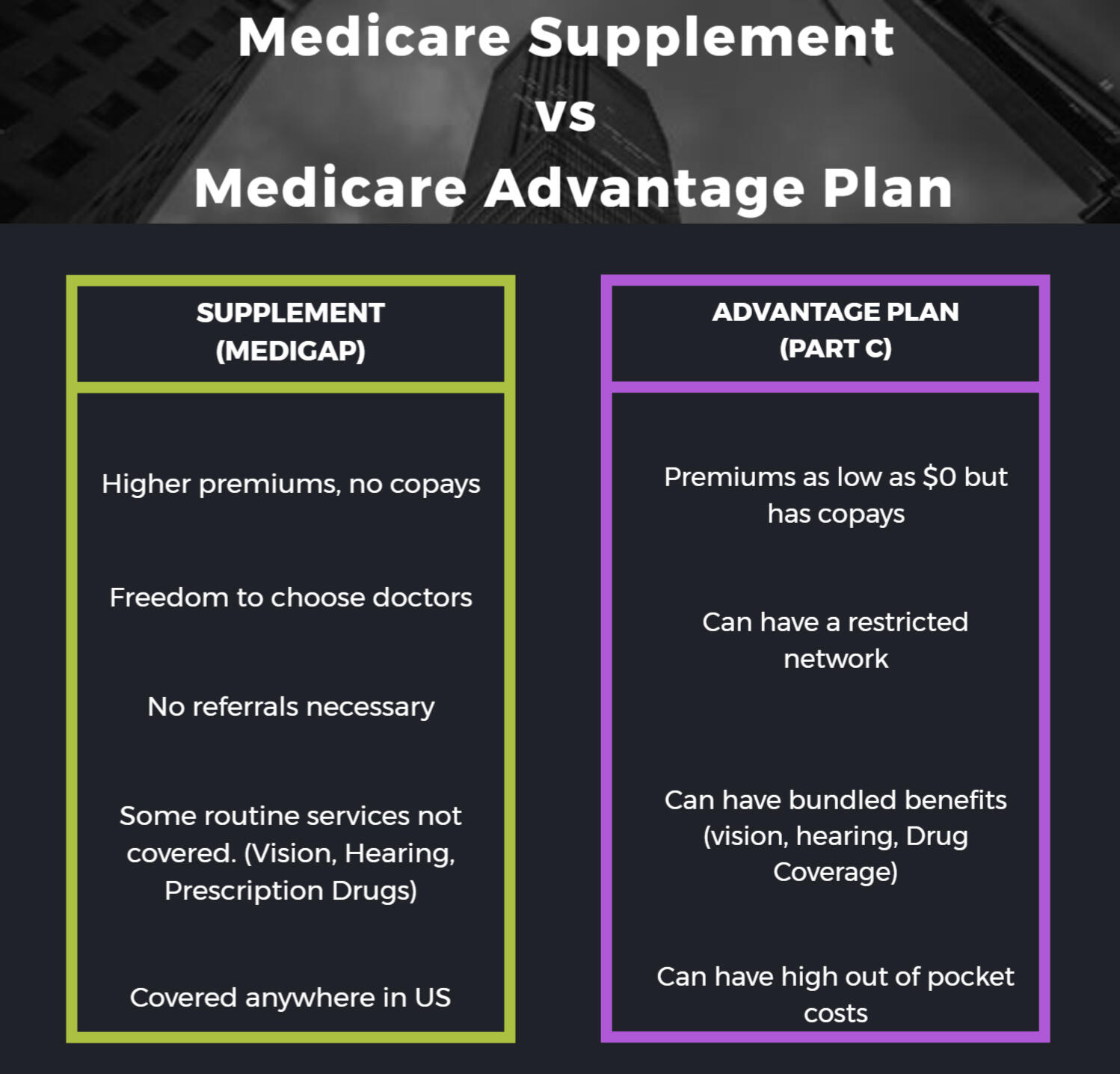 SHOP DENTAL COVERAGE NOW
We offer great plans for individuals and families, let us help you choose the right plan for you.
Message Sent
We will respond shortly.